She Got Me DRUNK and She Fucked Me!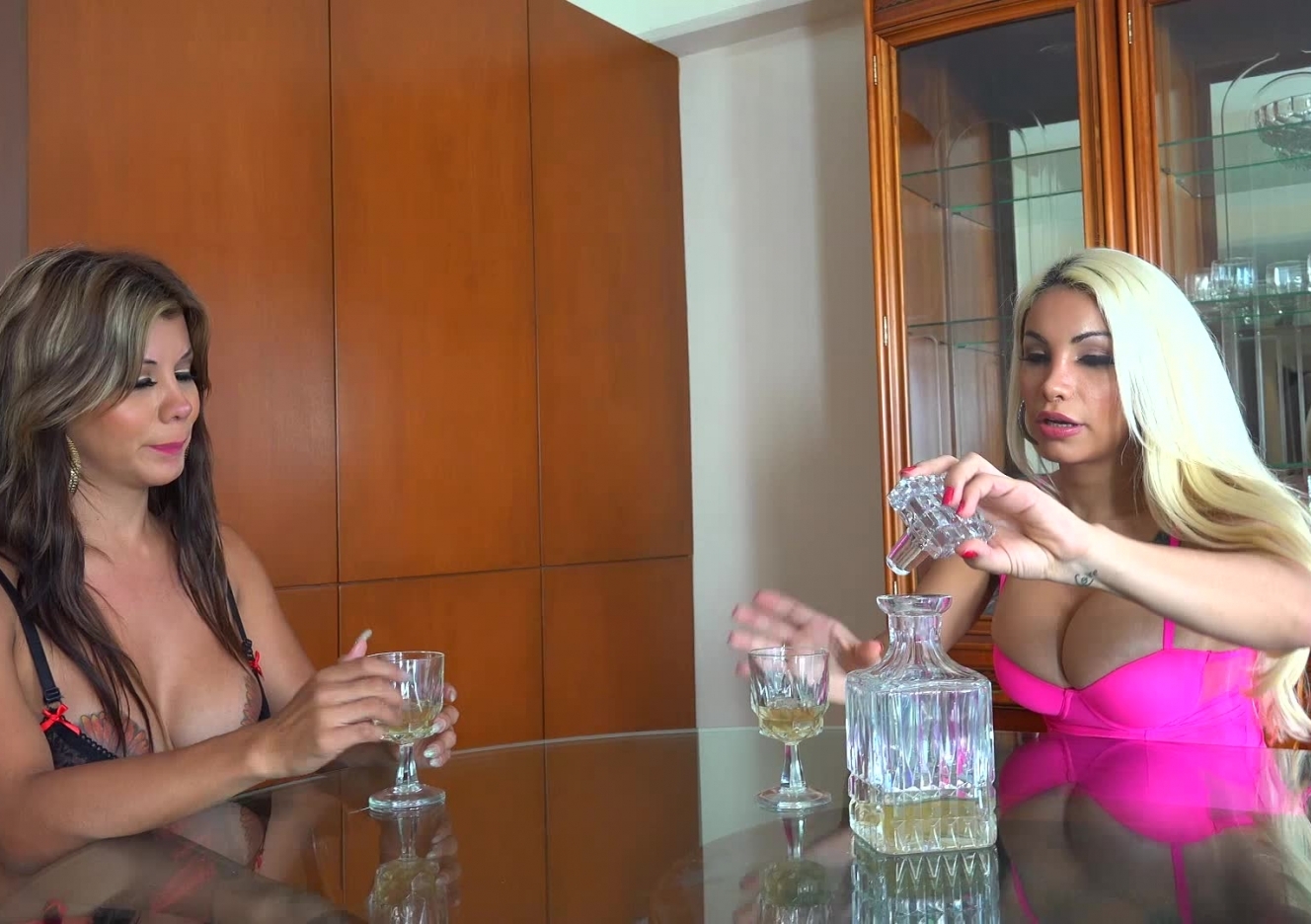 This update added on: 09/15/2017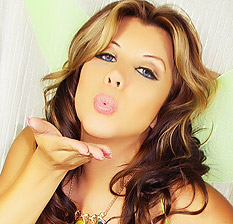 Well, baby... have you enjoyed me so far? How about we take this to the next level? I am waiting for you inside and I have so much more to share with you... things that I just can't show out here and that will be our dirty secrets... Make me the happiest woman alive, and become my member now. You will love everything I have prepared for you, and I will love hearing from you, doing one on one webcam shows with you and meeting you in person! Click here now to make your fantasy a reality.